Conductors, Management & Staff
ROGER SAMUEL
---
Roger Samuel, co-founder and principal conductor of the Claremont Young Musicians Orchestra and the Claremont Young Musicians Intermezzo Orchestra from 1989 - 2015, was a public school music educator and coordinator of music in the Azusa Unified School District for 38 years. A native of Los Angeles, he earned his Bachelor of Arts in Music and Master of Arts in School Administration from California State University at Los Angeles. Mr. Samuel studied conducting at the International Workshop for Conductors in Zlin, Czech Republic, and led the Claremont Young Musicians Orchestra on four successful European tours performing in Rome, Paris, Tours, Meiringen, Prague, Bechnye, Salzburg, Oberammergau, Assisi, Munich, Norcia, Vienna, Padua and Montecatini. He conducted and coached honor orchestras throughout California and was a staff member and conductor of the cello orchestra for the National Cello Institute. He was a respected trombone instructor and clinician as well as an active performer throughout Southern California. Mr. Samuel passed away in August of 2015, after 26 years as conductor of the Claremont Young Musicians Orchestra.
EXECUTIVE DIRECTOR
---
Janet Samuel, co-founder and manager of the Claremont Young Musicians Orchestra and the Intermezzo Orchestra, earned her Bachelor of Arts in Music from California State University at Los Angeles as a piano performance and education major. She was an accompanist for the National Cello Institute for ten years and has also accompanied at the Walker Competition, Pasadena Instrumental Competition, Bronislaw Kaper Competition, American String Teachers Association preliminary and final competitions, the National Cello Congress, University of Southern California, and numerous Suzuki recitals and showcases. Janet was an elementary instrumental music teacher in the Pomona Unified School District for 24 years.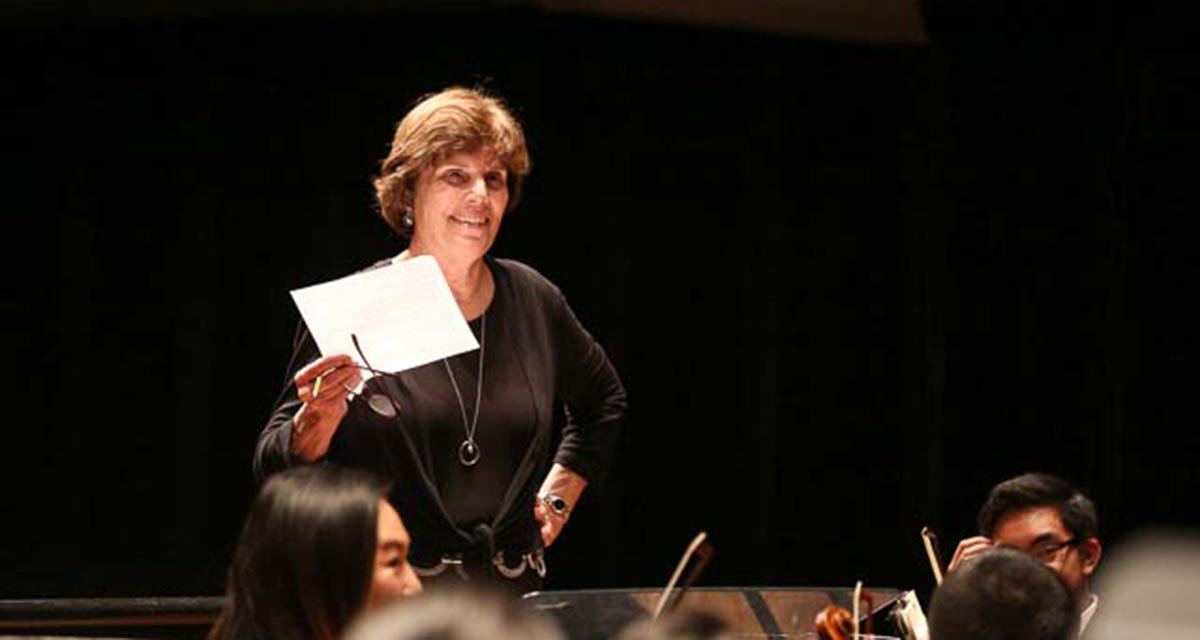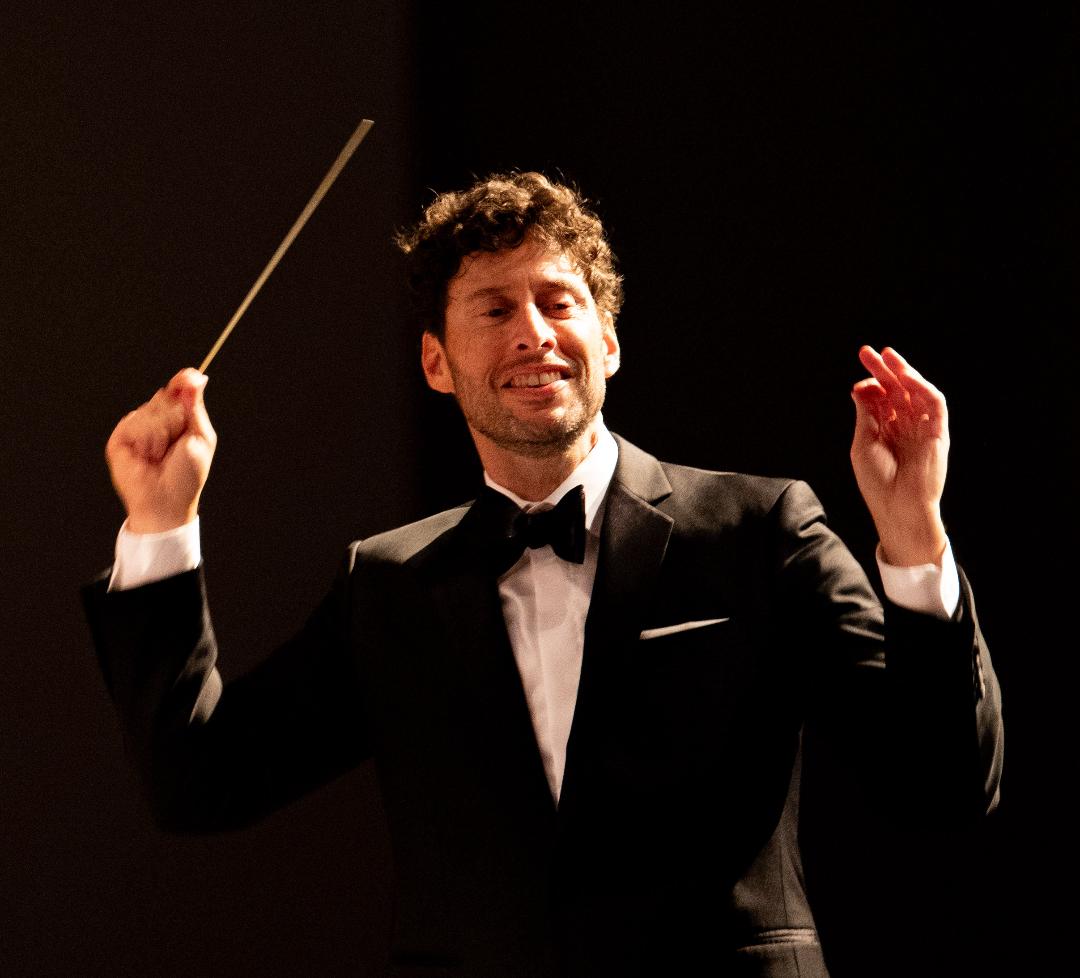 CYMO CONDUCTOR
---
Juan Felipe Molano, after an international search and audition by the Los Angeles Philharmonic, was appointed in 2014 as the conductor for Youth Orchestra Los Angeles (YOLA), and previously held that position with the Colombian Youth Philharmonic and Batuta Colombian System of Youth Orchestras (El Sistema – Colombia) of orchestras. Graduated with special honors as an orchestral and opera conductor from the Vienna Conservatory, in 2016 Molano was appointed also as Conductor of the Claremont Young Musicians Orchestra, Resident Conductor of the American Youth Symphony, as well as Conductor of the Take a Stand Festival.
He served five years as Music and Artistic Director of the Yucatan Symphony Orchestra, conducting an eclectic symphonic repertoire, operas, and contemporary works, and collaborating with artists such as Plácido Domingo, Cuarteto Latinoamericano, Eric Aubier, Joseph De Pasquale, and Ryu Goto. He has also conducted top orchestras throughout Europe, the United States, Asia, and South and Central America, including the Los Angeles Philharmonic, the Slovak Radio Symphony, Youth Orchestra of Americas, Monterey Symphony, the Nuevo León University Symphony, the Jove Orquestra de la Generalitat Valenciana, the Bogota Philharmonic, the Colombian National Symphony, the Morelia Symphony Orchestra, the Via dei Concerti Orchestra, the Medellín Philharmonic, among others.

He has contributed to several international conferences, workshops, and seminars as a speaker, including the International Teaching Artist Conference (Norway), the 2016 International Community Orchestras Forum (Korea), the National Conference for Youth Orchestras (Argentina), the Take a Stand International Symposium 2012/2014/2015 (Los Angeles, California), YOA Leaders International Seminar (online streaming), and the Batuta Teachers training program (Colombia).
Molano has a deep passion for education, he has taught as Professor at different universities in Mexico, the US and Colombia, and is committed to inspiring orchestras and enriching audiences from the podium. Molano lives in Los Angeles with his wife and two daughters. Upcoming season highlights include concerts in Los Angeles at the Walt Disney Hall, Royce Hall as well as a guest conductor in Philippines and Colombia with the Bogota Philharmonic.
INTERMEZZO ORCHESTRA CONDUCTOR
---
Greg Samuel, Intermezzo Orchestra Conductor, is a director of instrumental music at Foshay Junior/Senior High School in Los Angeles, where he is building their first junior high string program and jazz program. A former student of Rodney Oakes and Ashley Alexander, he received his Bachelor of Music in Trombone Performance from USC where he studied with Terry Cravens. He has taught elementary, junior high and high school band, orchestra, and jazz band in the Azusa and Los Angeles Unified School Districts for the past 25 years, and has served as a clinician and/or section coach for the All-Southern California Jazz Bands, Canoga Park High School, the Claremont Young Musicians Orchestra, the California Music Academy, and El Toro High School. Currently a busy freelance trombonist in the L.A. area, he has also toured Europe and Cuba, been featured with Pink Martini at the Hollywood Bowl, and worked as a musician at Disneyland. He has performed at many of LA's top venues as both a performer and band leader. His Eagle Rock High Jazz Band was selected to play at the Jazz Bakery, the Roxy Theater, the Playboy Jazz Festival, the Monterey Jazz Festival, and the Walt Disney Concert Hall.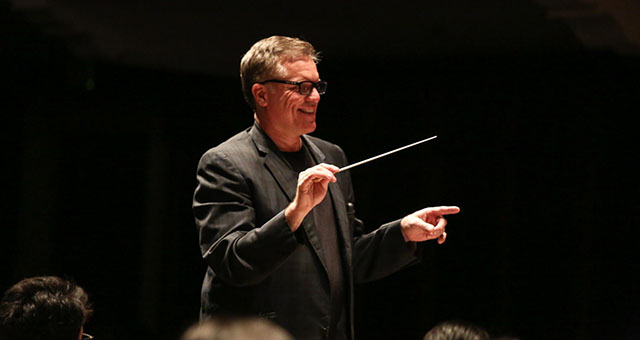 CYMO VIOLIN COACH
---
Wendy Waggener, CYMO violin coach, is a performing violinist and teacher as well as an Alexander Technique teacher. She graduated from Oberlin College and Conservatory, and earned her Masters in Violin Performance from New England Conservatory. She performs with the San Bernardino Symphony and Redlands Symphony , as well as maintaining a large private studio. Wendy has taught workshops and private lessons in Alexander Work at The Colburn School, LaSierra University, Meadowmount School of Music, and Montecito International Music Festival.
OPERATIONS ASSISTANT
---
Jeff Brown, operations assistant, is a percussionist and music educator, teaching and performing in Southern California. He has taught high school band and orchestra in Los Angeles and currently teaches middle school band in La Puente. Jeff studied percussion at CSU Long Beach and received a Bachelor of Arts in music. Currently, he is a Masters candidate at Colorado State University, studying conducting. Jeff is an alumnus of the CYMO and has served as a percussion coach and an operations assistant.